DSI > Elite 2000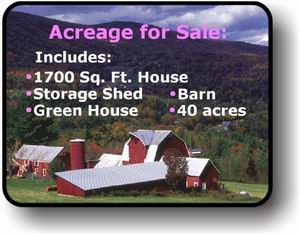 Exceptional
Our most popular character generator the ELITE2000, gives you additional features that the TextPro Sr. and TEBBS don't have. You are able to import your own graphics, download internet graphics automatically, and play Mpeg/avi videos. The ELITE2000 is available as a complete system and comes with a 3 year warranty on parts and labor. If you have your own computer system, you can also purchase the ELITE2000 software separately.
Features:
Internet Graphic Download: With a high speed internet connection, individual graphics, such as weather maps, can be downloaded and automatically inserted in the running schedule, giving viewers instant weather updates.
Graphics Import: Insert graphics imported from scanners, digital cameras and graphic library disks. Use file types such as .bmp, .gif, .jpg, .tif, .wmf, .emf, and more.
Audio/Video Playback: Add voice/music audio files to one or multiple pages, such as .wav, .mp3, and MIDI. The automatic audio ducking feature allows you to drop the level of the background music when you display pages with added sound. Also add video files such as .avi, .mpeg, and mpeg2*. *Software decoder for mpeg2 may be required.
External Video Control: Interface the ELITE2000 with video playback and routing hardware to display video from sources including VCR's, DVD players, and mpeg2 devices.
Other Features includes: multi-channel display, clock synchronization, and remote administration. The ELITE2000 also includes all the features of the TextPro Sr., and the TEBBS software.
Internet Graphic Download
Graphics Import

ELITE2000 Complete System comes with...

IBM Compatible Computer with MS Windows XP Pro
ELITE2000 Software and quick start manual
VGA to NTSC Converter
VGA Monitor (Creation System)
Speaker & Microphone (Creation System)
3 Year Warranty (All Systems)
System Preloaded, Configured, Tested.